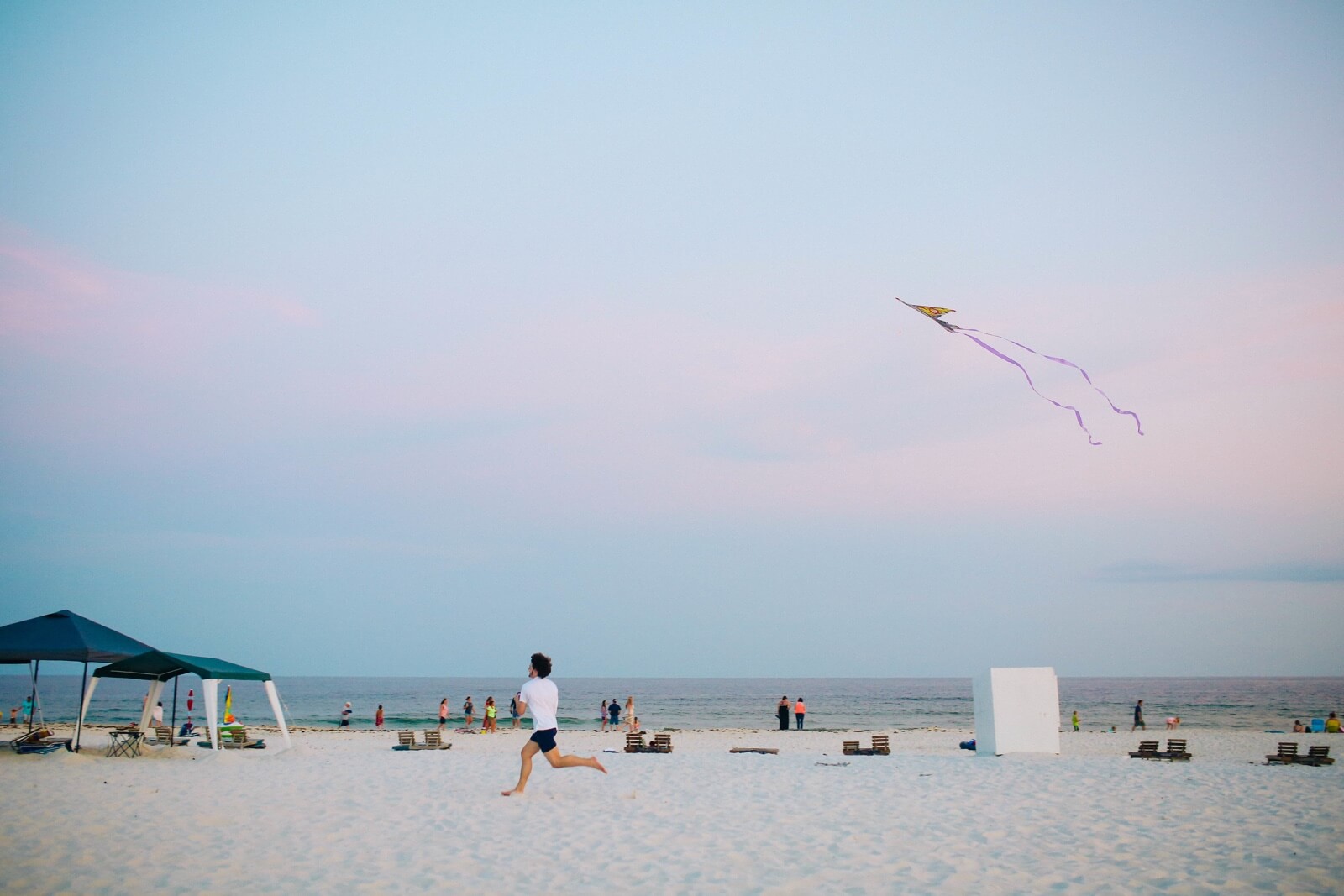 BRB
34 days 07:18:12
We've been busy these last few months and are unable to accept any new clients at this time. Expect us back in about a month.
Existing clients can reach us by phone at 250.858.0567 or email at hello@thetismedia.com.
If you'd like us to analyze your site, and provide you with a free optimization report, please fill out the form below and we'll get back to you as soon as possible.