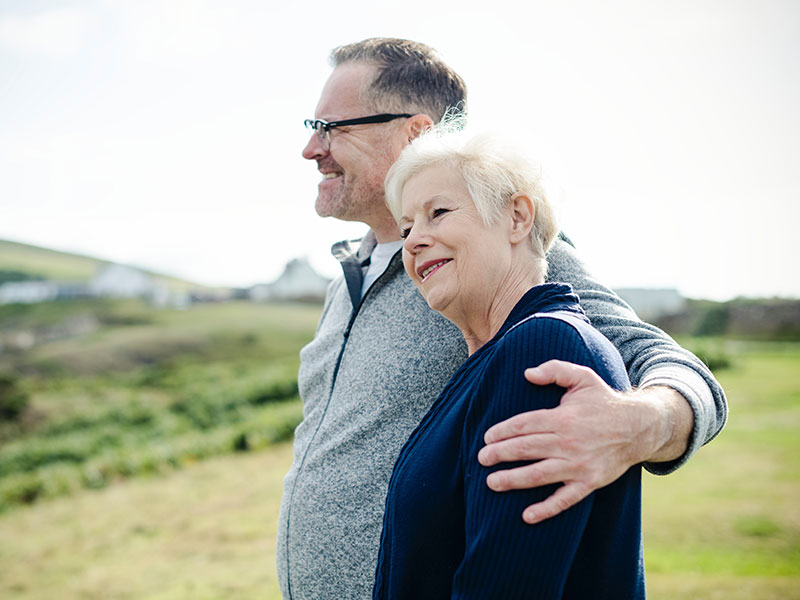 Our program offers a variety of investment options for you to choose from including socially responsible funds. There are low investment management fees and no annual administration fees. You have 24/7 access to your accounts and can start your retirement planning as soon as you enrol.
Log on to www.grsaccess.com to find information and make changes to your current investments.  If you do not have a log in ID and password, please contact Great West Life at 1-800-724-3402
Questions about your MBT/RBS Benefits?
If you have questions about what form you need to use, get in touch . In the meantime, we'd love to tell you more about your MBT benefits.
Learn more